Vinyl Flooring Underlayment
A luxury vinyl flooring underlayment is a specially formulated underlayment for installing underneath luxury tiles. Some products have it built into the product itself, so it's not necessary to lay it separately. Most of today's luxury vinyl tiles are fully waterproof, which means you won't have to put a damp screen to prevent moisture as a part of the underlay.

Adding an additional vinyl flooring underlayment can have a beneficial effect.It creates a softer flooring choice, which can be beneficial to homes with small children or the elderly. It'll feel softer when your kids are on the ground, learning to crawl, or playing with their toys. It will also be more forgiving if your elderly parent takes a fall.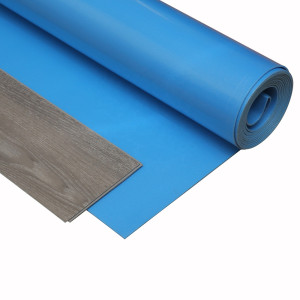 Ultrasurface underlayment for vinyl flooring.Crush resistant,durable and high acoustic performance under floor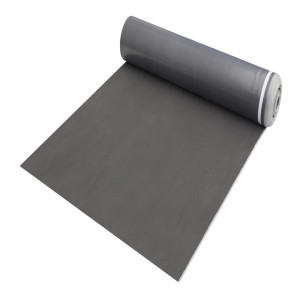 Ultrasurface underlayment for vinyl flooring is designed for noise reduction and cushioning under flooring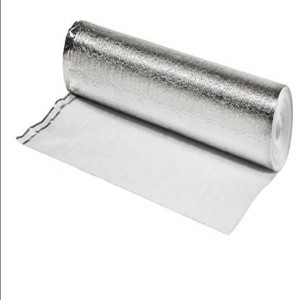 Ultrasurface underlayment for vinyl flooring Offers cushioning and reduction in sound transference